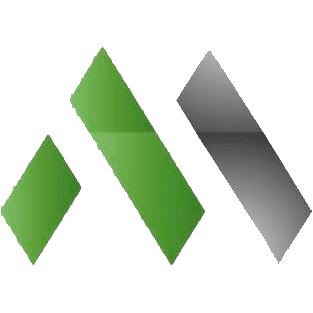 M Land
Everyone's looking to own a little plot of land in Tennessee, and M Land makes it easy to own. With over 20 years of experience and 1,000+ properties sold, our dedication can help you find that perfect piece of country paradise. We have easy owner financing available for all of our properties, and M Land is here to help make your dream of owning land in Tennessee a reality.
Find the perfect piece of country paradise with property options throughout Tennessee.
All properties can be financed with a small down payment followed by affordable monthly payments.
Beautiful Tennessee land for homesteading, hunting, recreation, tiny homes, cabins, etc.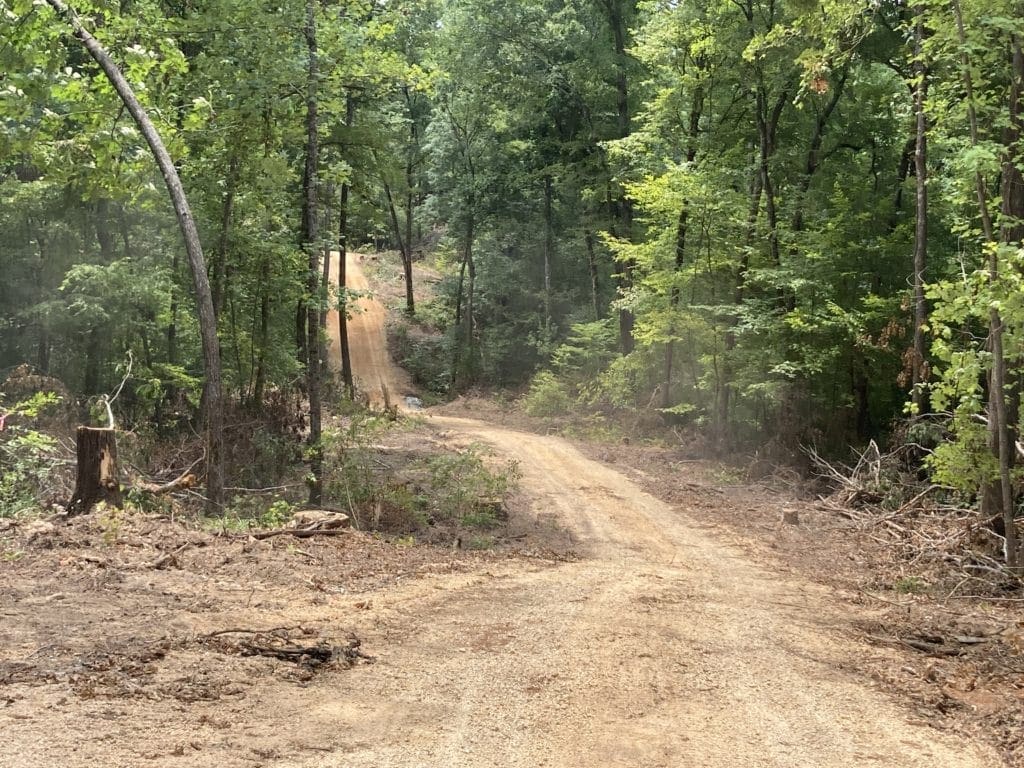 Wheat Store Phase II – COMING SOON! (5-7 Acres)
$ 30,000.00
Down Payment: $1000 | Monthly Payment: As low as $308.00
Lot Range: 5.00 – 7.00 acres | Located just south of Decaturville, TN, and a short drive to 2 marinas on the TN River. Mostly wooded tracts fronting a private gravel drive. Level to rolling to some hills. Some tracts will have frontage on a nice creek. Plan is also to have power run down the private drive so easier hookup. Private tracts that sit back off the main road. Unrestricted to type of home.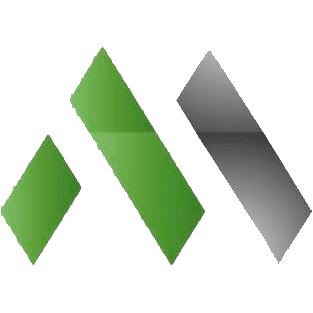 See what our land buyers are saying
"We purchased our land 4 1/2 years ago. It was covered with overgrown brush, weeds etc. But we fell in love with the area and the property on first look! Now we have walking paths and friendly neighbors. Shannon made our process quick and painless and we are thankful for all his help in getting us our beautiful new place! We are outside of Parsons."
— The Francis'
"My wife and I purchased total 24.5 acres from M-land ,and have owned this land for several years now near Decatur, TN. It was easy to purchase from Shannon Smith at M-Land and have not regretted it. Hope to leave a parcel to each of my grandkids upon God calling me home (just hope they don't get it in the near future). We have been very satisfied with response time to any questions regarding our contract or any specifics about the property. M-land so far has been great and very easy to work with. Thank you and God Bless."
— Doyle Sapp, Quality Fire Sprinkler Installation, LLC
"Just wanted to say Thank You! For making our retirement dream come true.We have met some great like minded families who have also purchased property from Shannon. This decision to buy 3 years ago was the best thing we've done . It has brought our family closer and brought many new friends into our life. We will purchase again when the opportunity presents itself."
— The Brenner Family