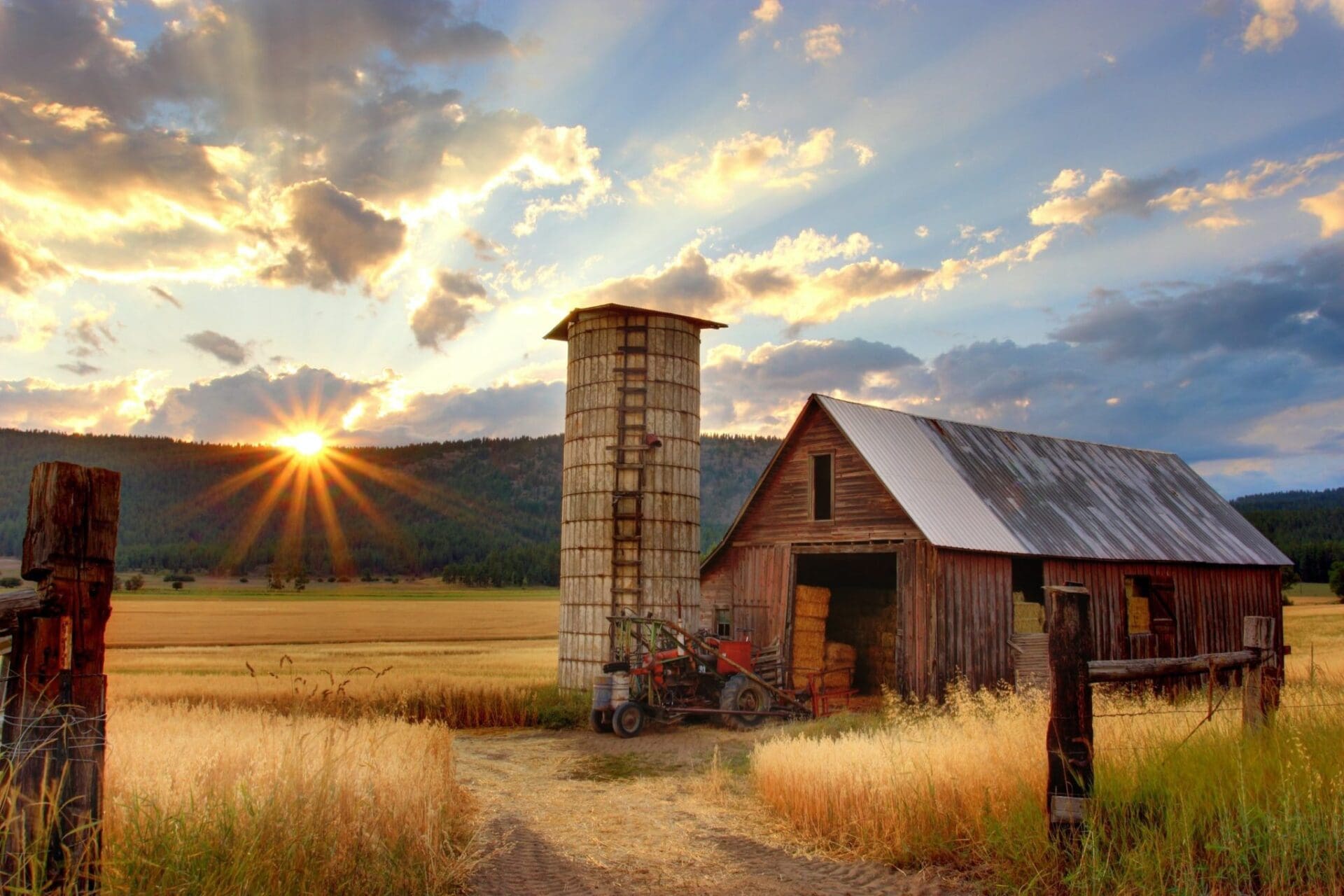 There are no credit checks. However, M Land does require a background check. We want to make your land purchase a simple and seamless process. The $300 paperwork fee is required upfront. We will process the background check from that point. If all is clear, the contract will be sent out to the customer, where the customer will then sign the contract and send it back to M Land, along with the $1,000 down payment.
All that is needed up front is the $300 paperwork fee and the $1000 down payment. Monthly payments would then start about 30 days later. You can, of course, make a larger down payment if you so choose. Your paperwork fee, down payment, and monthly payments can be paid via mail or PayPal.
The financing is designed to help anyone obtain their dream of owning property. It is for those with a small down payment or for those with a larger down payment, and for those that have their own financing or a cash purchase.
Interest rate with just the $1000 down ranges from 10% to 12% APR unless otherwise stated. There are no prepayment penalties, and anything extra over the regular payment is applied to the principal. M Land will finance any of its Tennessee properties up to a 20-year term.
Payment Example
$35,000 sales price
$1,000 down payment
$34,000 financed
10% APR
20-year term
$328.11 monthly