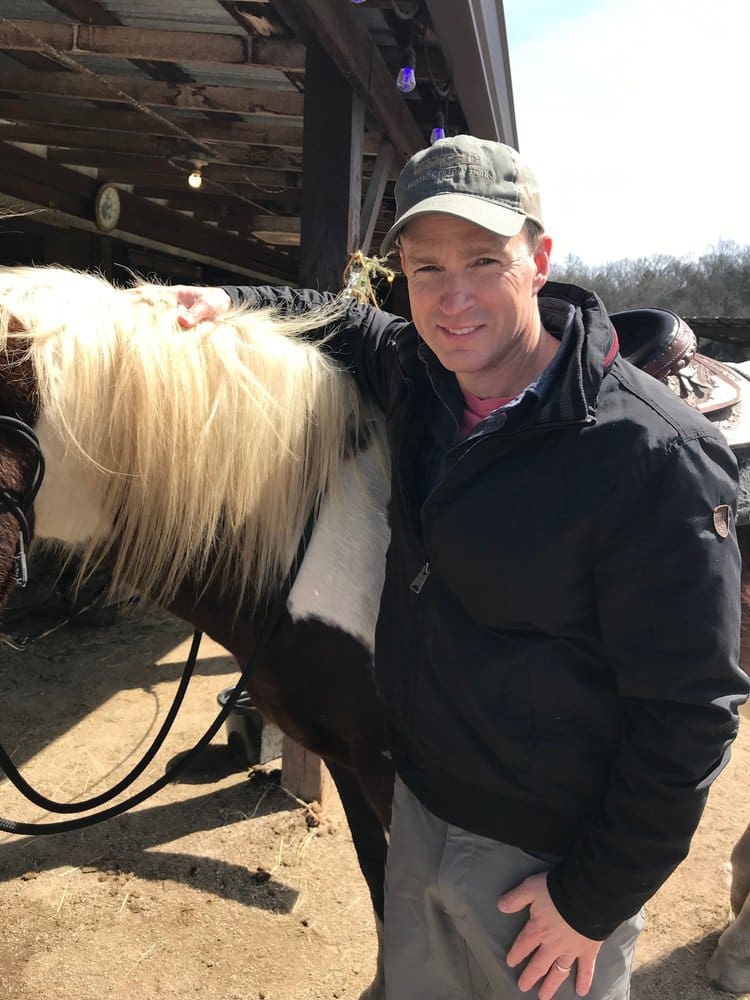 Shannon Smith - Founder of M Land
Shannon Smith founded M Land in 2010. He has been selling rural property for over 20 years and has the experience and dedication to help you find that perfect piece of Tennessee country paradise.
Shannon offers folks an opportunity to purchase beautiful Tennessee properties through easy owner financing.
He resides in Middle TN with his wife and two beautiful daughters, and besides spending time with his family, getting out onto the properties is his favorite pastime.
He spends the majority of his time finding perfect pieces of land throughout Tennessee and getting each tract ready for market, so you can own that coveted piece of land just outside of town.
If you're looking for property in East Tennessee, West Tennessee, or Middle Tennessee, contact Shannon today and he'll help you on your journey to land ownership!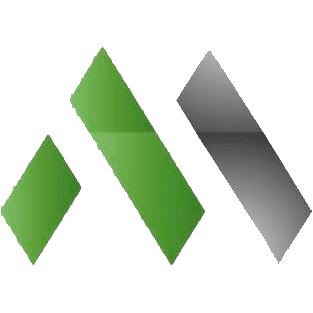 See what our land buyers are saying
"We purchased our land 4 1/2 years ago. It was covered with overgrown brush, weeds etc. But we fell in love with the area and the property on first look! Now we have walking paths and friendly neighbors. Shannon made our process quick and painless and we are thankful for all his help in getting us our beautiful new place! We are outside of Parsons."
— The Francis'
"My wife and I purchased total 24.5 acres from M-land ,and have owned this land for several years now near Decatur, TN. It was easy to purchase from Shannon Smith at M-Land and have not regretted it. Hope to leave a parcel to each of my grandkids upon God calling me home (just hope they don't get it in the near future). We have been very satisfied with response time to any questions regarding our contract or any specifics about the property. M-land so far has been great and very easy to work with. Thank you and God Bless."
— Doyle Sapp, Quality Fire Sprinkler Installation, LLC
"Just wanted to say Thank You! For making our retirement dream come true.We have met some great like minded families who have also purchased property from Shannon. This decision to buy 3 years ago was the best thing we've done . It has brought our family closer and brought many new friends into our life. We will purchase again when the opportunity presents itself."
— The Brenner Family